Schoodles products are available in two formats. You can choose between a Hard Copy or a Membership. Memberships offer online digital versions of our assessment guides, unlimited downloads of the reproducible portions of each tool, 17 short instructional videos, fillable forms, a report template and an evidence-based practice area to help you with your assessments and clinical analysis. When you purchase a membership, you will receive 3 emails, 2 confirming the purchase and one providing a username and password for you to enter the member area. Enter the member area, go to 'memberships' to access all you need to do your assessments.
4th Edition Schoodles School Fine Motor Assessment!

Schoodles School Keyboarding Assessment
Schoodles School Keyboarding Assessment + 4th Edition Schoodles School Fine Motor Assessment!
Workbooks for both tools are reproducible. No re-ordering costs.
Membership Benefits
Lifetime online digital access to Schoodles Assessment Guides – organized and accessible for therapists on the go! 17 Instructional videos! Research and supporting articles! Fillable forms! Download and print student workbooks, teacher interview forms, and therapist observation sheets from anywhere!
We accept purchase orders!
If you are interested in ordering Schoodles products, you may order online via PayPal secure online order processing. You do not need a PayPal account to place an order, PayPal will accept payment via major credit card or electronic check. Prices above do not include shipping costs, shipping will be added when you make your PayPal order. Taxes will be added if you are ordering from Minnesota.
We are delighted to offer digital versions of our tools to save shipping costs! Memberships will be sent to the email address you provide when ordering. Please check your junk mail if you don't receive your product directly or contact Marie.
Please email Marie@Schoodles.com for international orders with country, city, and items, we will calculate the shipping costs for you. We suggest digital orders outside of the United States as shipping costs have risen significantly.
Need group discounts? Please contact Marie for details.
Book orders can be placed through Therapro if you prefer.

Payment Details
Online: Our online payments are processed securely through PayPal, but you do not have to have a PayPal account. Once on the payment page, click on the "Don't have a PayPal Account?" option, and you will be able to use any credit card for a secure transaction.
Purchase orders: Send to Marie@schoodles.com. The information is on the order form below.
Shipping Details
Within the USA: Orders are shipped via Priority USPS mail and will arrive within 3–10 business days. We charge a flat rate for shipping per item. **Please contact Marie via email to receive adjusted rates for orders over 2 items.
International orders: Please email Marie for a shipping quote for your country.
Attention line and email address– If you are a member of a school district or institution and you are ordering binders, CD's or downloads, please include the name of the receiving person and an email address.
We'd love to hear from you! Please send us questions, ideas, or comments.
*Our serious commitment as a small business to help preserve our planet.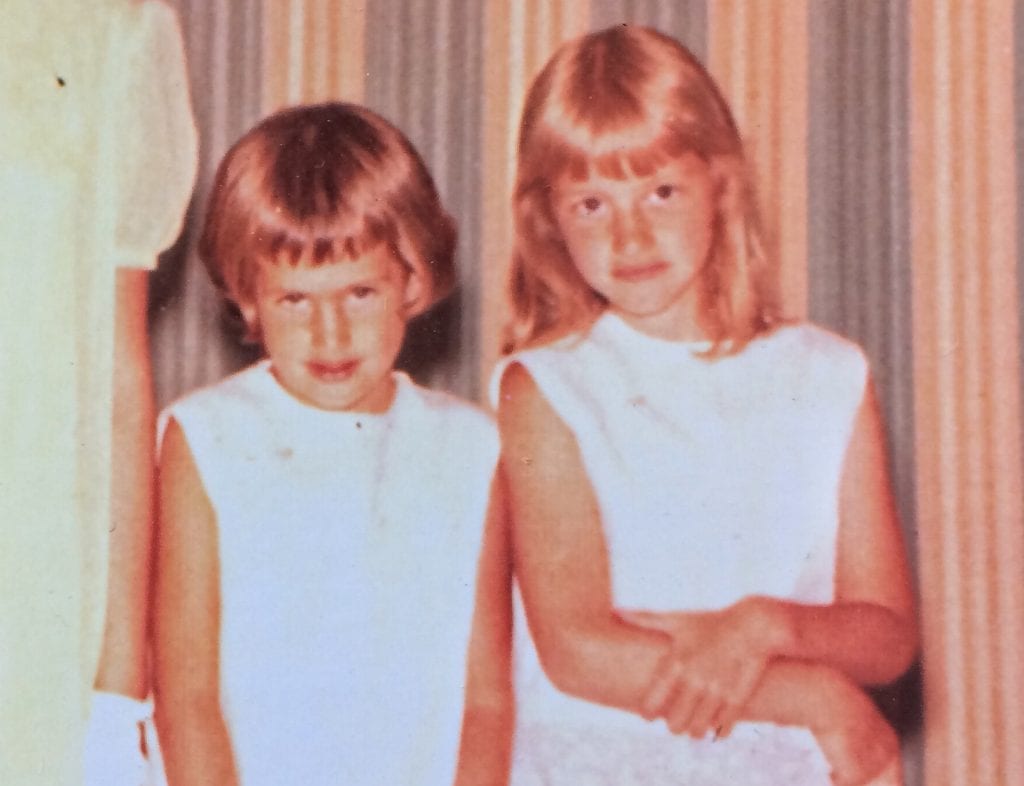 We are now packaging with recycled/recyclable shipping materials. We are moving toward the use of binders composed of at least 59% biobased material including cover made with 25% plant-based renewable plastic. We encourage our on-line memberships to reduce impacts from shipping and hard copy materials.

*Privacy Policy Schoodles does not share or sell any customer information. If updates or new products become available we may contact you unless you request otherwise.
*Returns and Damages Inspect your order promptly for damage or defects. If your shipment arrives damaged, contact us immediately so we can correct the situation. Prior authorization will be required for any returns. Returns will be granted free of charge with the exception of shipping charges.