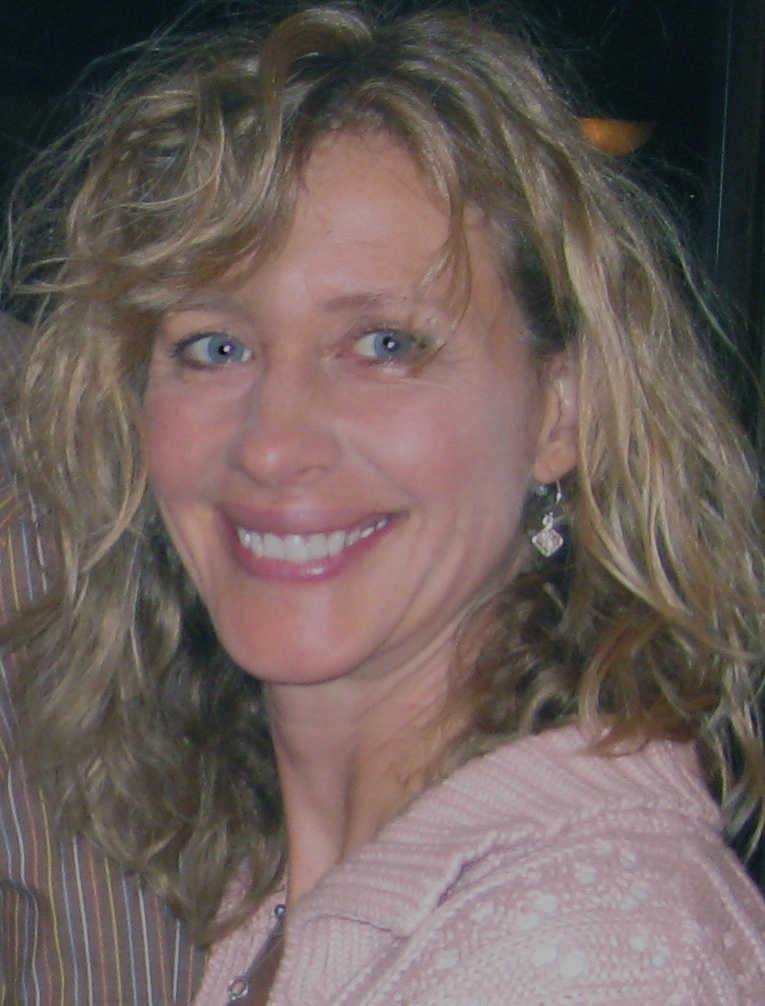 Author/Owner — Marie Frank OTR/L Marie received her Bachelor of Science in Horticulture from the University of Minnesota in 1983. She went on to work in a variety of jobs and kept gravitating toward working with people with disabilities. She went back to school in 1994 and received a certification of second major in occupational therapy from the College of St. Catherine. She has enjoyed working in public school systems ages birth to 21, clinical pediatric settings, and a regional pediatric treatment center. Marie has taught as an adjunct sta member at the College of St. Scholastica and provided clinical supervision to students in all of her settings. She currently works with very young children and their amazing parents in Maplewood Minnesota. She lives in Stillwater Minnesota with her husband Ged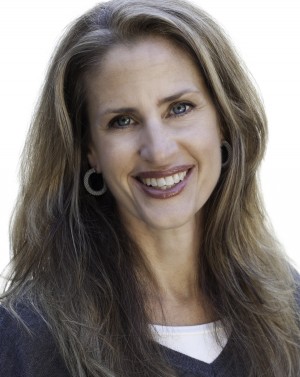 Author/Owner–Monica Fortunato OTR/L Monica received her degree in occupational therapy from the College of St Catherine in 1983. She has worked in a variety of settings including psychiatric inpatient and community outreach. She is currently a lead therapist for DirectEd Specialized Services and provides occupational therapy for children in the charter schools of Los Angeles. Monica is Level 1 certified by Handwriting Without Tears and has created handwriting programs that have been featured in the Los Angeles Times. She is also a USC certified Sensory Integration therapist. Monica lives in Hermosa Beach California with her son Carter and husband Robert.
Artist — Kate Badger Kate resides in Des Moines, Iowa. She graduated with a degree in education from Iowa State University, where she also studied art and design. After spending eight years as a language arts teacher, she moved on to become a freelance artist working in several mediums, including painting, illustration, and graphic design.

Artist–Brandon Frank Brandon resides in Cottage Grove Minnesota and received his degree in graphic design from Rasmussen College -Twin Cities.

Special thanks to originating partner and contributing author — Amy Wing OTR/L